Job Title

Hospital Medicine Medical Director
Envision Physician Services and Osceola Regional Medical Center are a Medical Director to lead our hospitalist team located in Kissimmee, FL.

Hospital Medicine Hospitalist Medical Director
Hospitalist Medical Director needed in Sunny Florida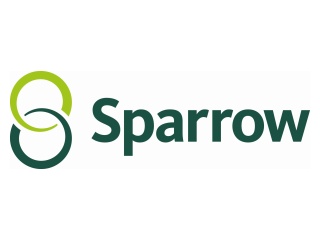 Medical Director/Hospitalist Position with Sparrow Carson Hospital
Seeking a dynamic, FM or IM Board Certified Physician to serve as the full-time Medical Director for their Sparrow Carson City Hospitalist program.
Assistant Professor Hospital Medicine
The University of Toledo Medical Center Department of Internal Medicine, Toledo, Ohio, Requirements: MD/DO, Hospitalist. Seeking Assistant Professor in Hospital Medicine.

Hospital Medicine - Hospitalist - Physician
Job Details Envision Physician Services is seeking full-time BE/BC IM/FP physicians to join our growing Hospitalist program in Macon, GA. Day Rounder and Nocturnist needed.Position details 14...

Hospital Medicine - Hospitalist - Physician
Job DetailsDoctors Hospital Manteca is a 73-bed community hospital and part of the Tenet network. Its major services include Cardio, Gastro, Neuro, OB/GYN, Occ Med, PEDS, Oral Surgery, Nephrology,...