Job Title

Hospital Medicine Hospitalist Medical Director
Hospitalist Medical Director needed in Sunny Florida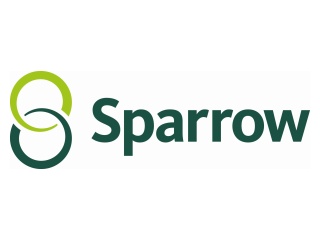 Medical Director/Hospitalist Position with Sparrow Carson Hospital
Seeking a dynamic, FM or IM Board Certified Physician to serve as the full-time Medical Director for their Sparrow Carson City Hospitalist program.

Hospital Medicine - Hospitalist - Physician
Job Details Highly trained hospitalists armed with proven tools and processes are the foundation of the Envisions Physician Services hospital medicine model.We focus on quality and satisfaction....

BOSTON/CAMBRIDGE HOSPITALIST
Massachusetts General Physician Organization (MGPO) is seeking to employ a full-time hospitalist to work at its affiliated LTAC Hospital, Spaulding Hospital Cambridge (SHC).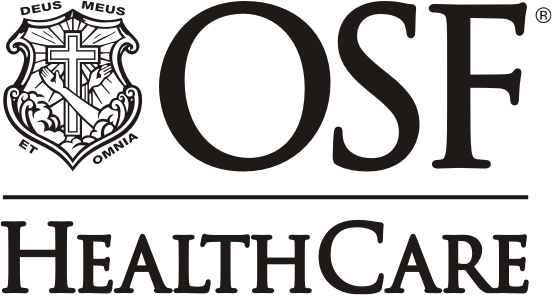 Adult Hospitalist Opportunities in IL
Join an established team of ten physicians for an expansion of the current service at OSF St. Joseph Medical Center.
SEEKING FM & IM HOSPITALISTS IN ILLINOIS
We're seeking Family Medicine and Internal Medicine providers to join our rapidly growing team of Hospitalists at Advocate BroMenn Medical Center in Normal, IL.