Job Title

LEADERSHIP OPPORTUNITIES
Adfinitas Health, the largest privately held, physician owned hospitalist & post-acute care group in the Mid-Atlantic region, is currently recruiting talented BC/BE IM or FM physicians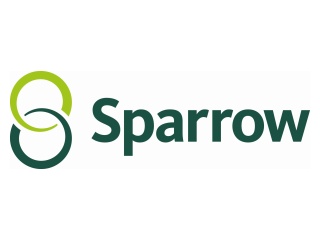 Medical Director Position with Sparrow Carson Hospital
Sparrow Carson Hospital, located in Carson City, Michigan, is seeking a dynamic, Family Medicine or Internal Medicine Board Certified Physician to serve as their full-time Medical Director.

Hospital Medicine - Hospitalist - Physician-3760-1
Job Details­Hospitalist Program Details: State-of-the-art brand new facilities Robust, vibrant, growing hospital community 251 bed hospital Located one hour north of the Dallas metro area 120 hours...

Hospitalist/Nocturnist Opportunities
Cambridge Health Alliance (CHA) is a well respected, nationally recognized and award-winning public healthcare system, which receives recognition for clinical and academic innovations.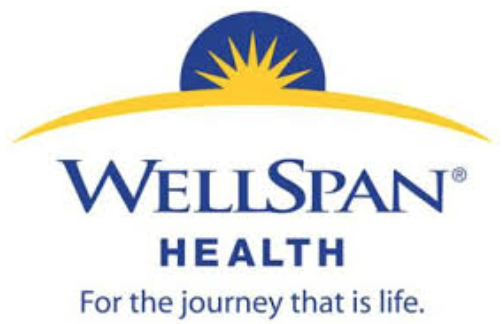 PENNSYLVANIA Hospitalists & Nocturnists
Generous signing bonus and student loan repayment

Exciting Hospitalist Opportunities with Penn State Health
Penn State Health is a multi-hospital health system serving patients across central Pennsylvania seeking exceptional physicians to join our Penn State Health family to provide patient care as a Hospitalist.