Job Title

LEADERSHIP OPPORTUNITIES
Adfinitas Health, the largest privately held, physician owned hospitalist & post-acute care group in the Mid-Atlantic region, is currently recruiting talented BC/BE IM or FM physicians

Seeking experienced Hospitalist Medical Director
Seeking Hospital Medicine Hospitalist Medical Director

Hospital Medicine Medical Director
Envision Physician Services and Osceola Regional Medical Center are a Medical Director to lead our hospitalist team located in Kissimmee, FL.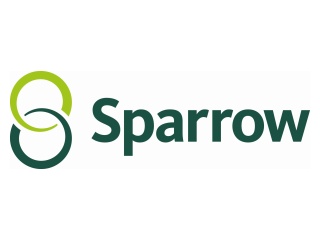 Medical Director/Hospitalist Position with Sparrow Carson Hospital
Seeking a dynamic, FM or IM Board Certified Physician to serve as the full-time Medical Director for their Sparrow Carson City Hospitalist program.

Hospitalist - Critical Care
Seekinh Hospital Medicine Hospitalist - Critical Care

Hospital Medicine - Hospitalist - Physician
Job DetailsWe are looking for a Full Time Hospitalist Physician in Bay City, TX.Offering New hourly rate + RVU incentive Paid "A" Rated Malpractice Insurance Coverage Flexible SchedulingPhysician...